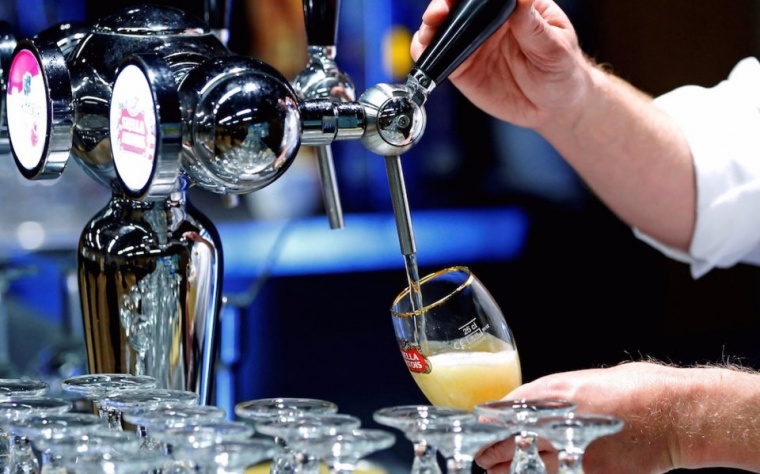 Pair your cocktails with fresh draft beer with the largest selection of international and craft beers in Singapore!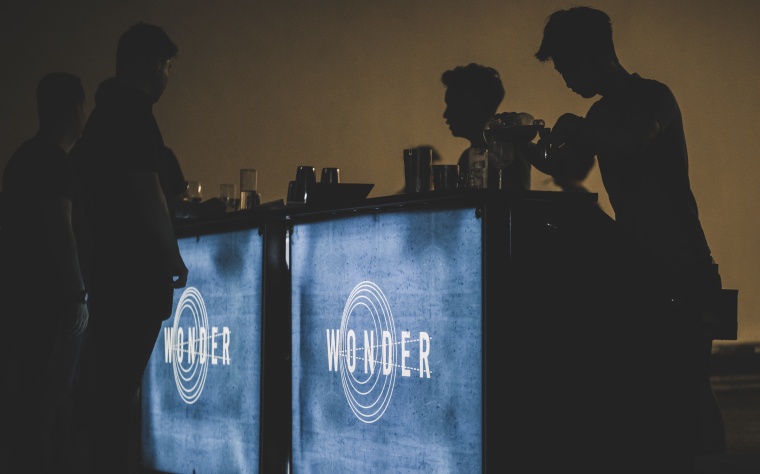 A Fully Branded Bar will help elevate your event to the next level. Impress your guests and let them have an unforgettable experience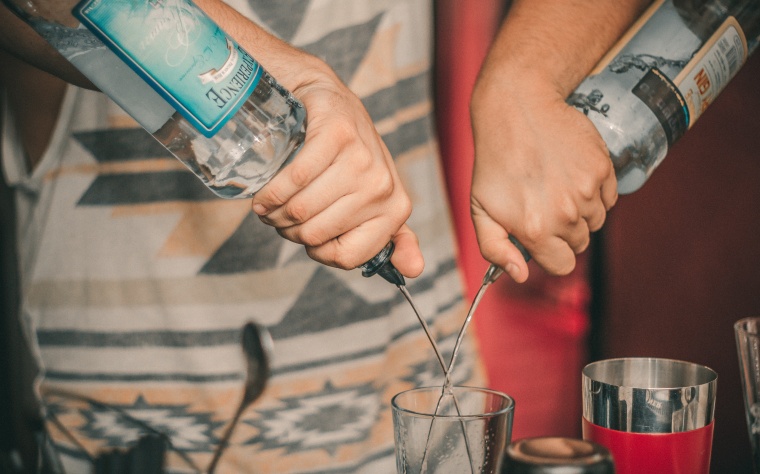 We can concoct a new cocktail or even theme your menu to suit your private or company event!